PROFESSIONAL DCP MASTERING
DCPs FOR TRAILERS, SHORTS & FEATURES FILMS
2K & 4K MASTERING
ADDITIONAL TRANSFER & ARCHIVAL SERVICES
POST-PRODUCTION SERVICES AVAILABLE
TITLES AND CREDIT ROLLS
SUBTITLING POSSIBLE
ADDITIONAL ONLINE MASTERS OPTIONAL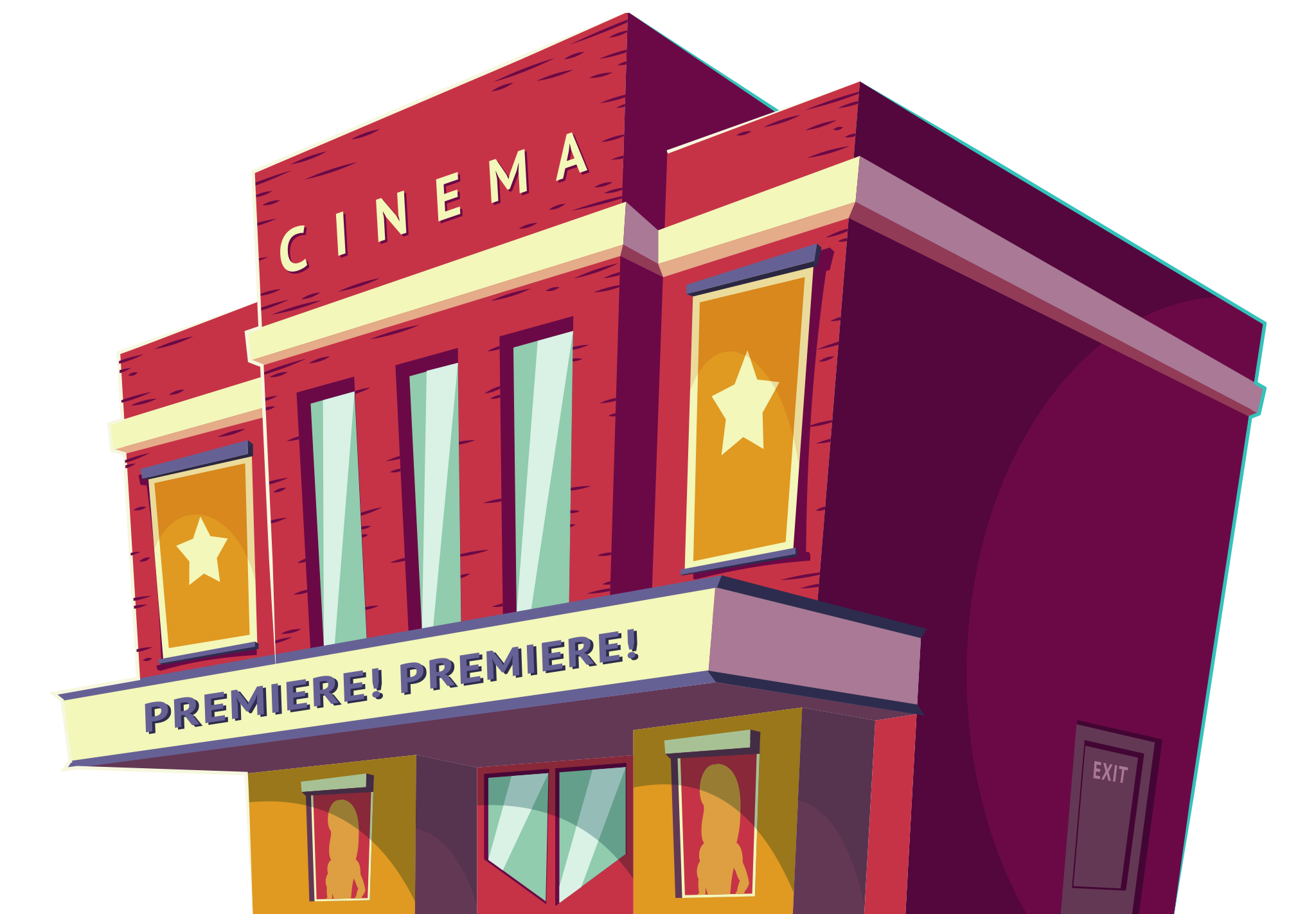 2K & 4K DCP
We can deliver DCPs in 2K & 4K resolution (with optional encryption). If you so require, we can organize a cinema screen for a test screening.
SUBTITLES, TITLES & CREDIT ROLLS
From adding subtitles to creating titles and credit rolls, if there is anything you need done additionaly for your DCP we are here to help!
ADDITIONAL MASTERS
You can book additional masters for web distribution (Vimeo, YouTube, etc.) as well as SVOD distribution (Netflix, Amazon Prime, etc.) or any other format such as intermediates (MXF, ProRes) for archival.
PICTURE POST-PRODUCTION
We also offer full VFX post-production ranging from simple picture cleanups to high end 3D character animation. Whatever your heart desires, The LAB Studios will have it 🙂
2K DCP TRAILER
1936,00 CZK
/
TRAILER
2 DAYS TURNAROUND
2K DCP SHORTFILM
4840,00 CZK
/
UP TO 20 MIN.
3 DAYS TURNAROUND
4K & FEATURE FILM
PRICE UPON REQUEST
PACKAGE DISCOUNTS
AVAILABLE
(all prices incl. 21% VAT)
WRITE US
Write us and email or call us with a list of masters you woul need and the running time of your project and if you require any additional services such as parallel online upload, subtitling, on-site storage or courier services, etc..
BOOK UPLOAD
We will let you know when we can process your data and send you as well a preliminary price quote. You can bring the data to our office or book courier services, either with us directly or a provider of your choice.
CALCULATE PRICE
Once we receive your data we will calculate the final price based on the actual amount of data. And once confirmed by you, we will create the final masters and inform you when we have them ready for pickup or storage at our facility.
The creation of DCP (Digital Cinema Package) requires time, care, and and some level of expertise. Since it comes with strict standards to adhere to, we would first consult with you what material you have, and make a detailed list of elements to prepare to get the most out of the DCP format itself for the highest quality cinema projection. If deemed necessary, we offer additional mastering services for video, audio and subtitle elements. Once we have the right master files, we can create the DCP as fast as two working days, including Quality Control. The DCP files can be delivered on a correctly formatted hard-disk, or distributed on our fast server so you can save on hard-drive/shipping fees
(see upload services).
Suitable specs for immediate DCP creation are:

○ 2K DCI FLAT: 1998×1080 (1.85:1)

○ 2K DCI SCOPE: 2048×858 (2.39:1)

○ 4K DCI FLAT: 3996×2160 (1.85:1)

○ 4K DCI SCOPE: 4096×1716 (2.39:1)

● 24 progressive frames per second

● 10-bit or 12-bit color depth

● REC709 or P3-DCI color space

● 2, 6 or 8 audio channels (based on the sound mix)

● 48kHz / 96kHz sample rate – 24 bit audio bit depth

● Subtitles in SRT format with valid line breaks and punctuation
Don't bring your original data but only the backup (we give no guarantee for a potential loss of your data – remember always have multiple backups!)
Use a fast USB 3.0 or eSATA disk for fastest workflow.
You can also bring a bare HDD or SSD that we can plug in.